CHECK CASHING SERVICES
Fast & Easy
We cash checks of all amounts.
Payroll Checks
Social Security
SSI
Veteran's benefits
Unemployment benefits
Income and property tax refunds
Money orders and more
Stop in today and one of our friendly team members will help get your check cashed on the spot, hassle-free. No waiting for your check to clear through a bank. And no bank account required!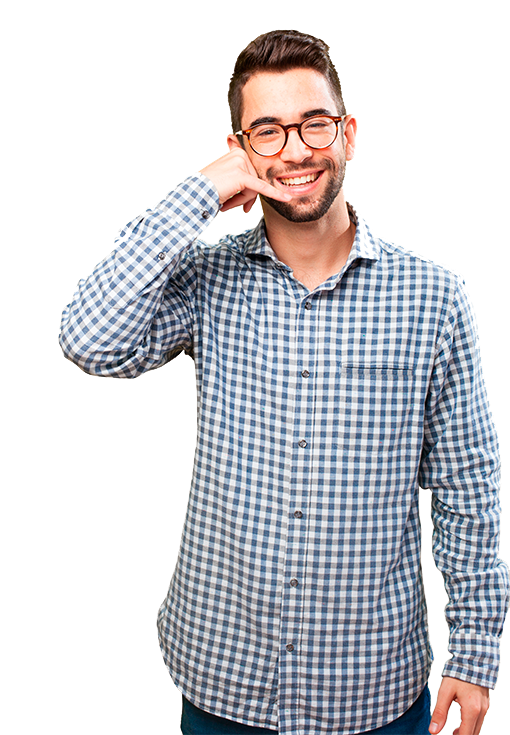 Types of checks Check Cashing Plus cashes
Payroll Checks
Government & Benefits Checks
Insurance Checks
Tax Refunds
Federal- State- Local- Refund Anticipation Loan (RAL)
Rebate Checks
Western Union Money Transfers
SECUERLY SEND MONEY TO ANY PERSON OR BUSINESS.
Send money to virtually any person or business worldwide, safely and in a moment's time – we'll transfer your money on the spot. At the other end, they can pick it up in cash, or you can have it transferred to a bank account or even a mobile phone. We'll help you get the money where it needs to go, quickly, reliably and safely.
Money Orders
A SECURE WAY TO KNOW YOUR PAYMENT IS GUARANTEED.
Money orders offer the flexibility and convenience of a check, without the need for a checking account. They are available in the exact amount you need, to help making managing your money easier. Pay your bills or rent knowing the money will be guaranteed, and that the people or businesses you are paying get their money 100% of the time, even through the mail. Your receipt means your payment is traceable, and replaceable if lost or stolen.
Bill Payments
NO MORE PROBLEMS! PAY ON TIME!
Utilities, credit cards, insurance premiums, loan installments, cable, Internet, phone and more. Don't miss paying your bills on time! Check Cashing Plus has relationships with hundreds of billers, and can get your account credited instantly in many cases. Just bring in your latest bill or account number.
Cellular Phones & Reloads
We carry phones that you can use locally and internationally. We also recharge your telephone here, your family's and friends'.
PREPAID PHONES
ACCESSORIES
SERVICES
AND MORE!
Prepaid Debit Cards
PURCHASING POWER AT YOUR FINGERTIPS.
We sell MasterCard® and Visa® branded debit cards. Load any amount of cash onto the card then use it wherever debit cards are accepted. It is not a credit card, so you do not have to worry about getting into trouble with debt. It's all the convenience of a credit card without the hassles of managing credit. Our prepaid debit cards provide a way to keep your money safe in one place, with the buying power to purchase anything you need, online or in stores.
ATM
USE YOUR DEBIT OR CREDIT CARD.
Access your cash quickly and easily at the Automated Teller Machines (ATM).
Cash for Gift Card
GET PAID FAST.
We buy unwanted gift cards and give you cash on the spot. We accept gift cards to over 100 merchants including retailers, restaurants, entertainment venues and more.
Passport Photos
In seconds you will have your photos for passport, identification and for any other use.
Traveling abroad? Need to renew your passport? Did you know that many countries require that passports be valid for at least six months beyond travel dates? State Department officials expect more than 17 million new passports and passport renewals in 2016 and 2017, about 1.5 million more than in 2015. Come into a participating location to have your passport photo taken. Our photos meet all requirements for U.S. passports and most other photo identification cards.
Internet Services
WE OFFER COMPUTER RENTAL WORKSTATIONS.
If you're out and about, but need a convenient place to:
Scan documents or photos
Revise an electronic business file
Update and print your resume
Check your email
We are here to help with computer access workstations!
Other Services
WE OFFER TRANSLATIONS, IMMIGRATION APPLICATION ASSISTANCE, NOTARY PUBLIC, AND MUCH MORE.
Licensed Notary Public • NJ Transit Passes • Phone Cards • Copy & Fax Services • Envelopes & Stamps • VIGO Money Transfer