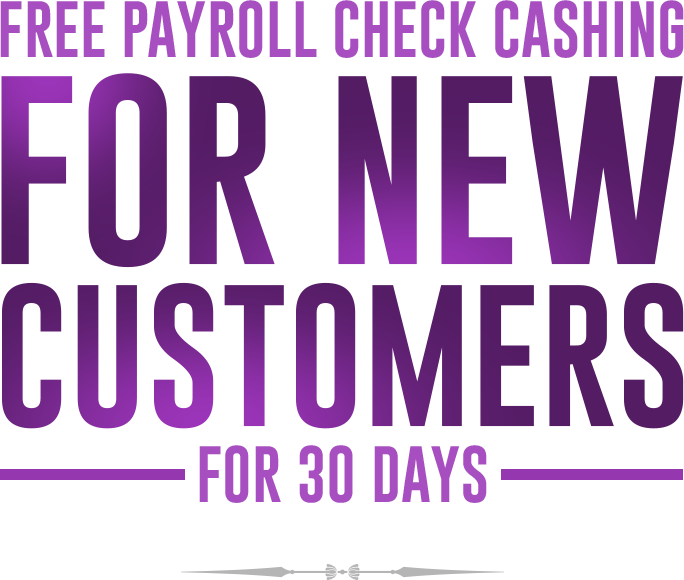 SIGN UP TODAY
to receive special offers, rewards and more !
Get Our Texts Now!
Keep up with our rewards and offers. Be the first to know!
*Restrictions apply. You are opting-in for our monthly newsletters and offers.
EARN REWARDS AT OUR LOCATIONS
Plus monthly specials, coupons and offers; the more you come in, the more rewards you earn!
We appreciate your business and want to reward your loyalty to CHECK CASHING PLUS.
Sign up for CHECK CASHING PLUS REWARDS and your visits work toward earning
FREE SERVICES.
You will also be the first to know about our in-store promotions, coupons, new services, and special offers from our partners.
You've earned it!